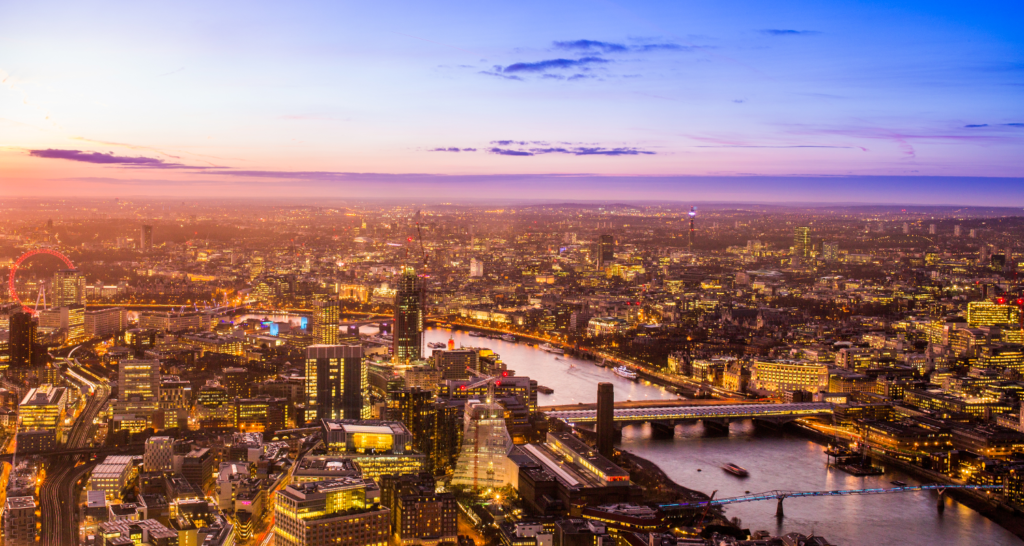 Our Services
We offer a full suite of services, tailored to the requirements of each project. Broadly these can be segmented into three ares of expertise:
T4S Smart Hub - Heart of our IoT platform
At the heart of our end-to-end offering lies the T4S Smart Hub. This unique and adaptable technology is the central platform for delivery of intelligent mobile data and communication solutions. 
The Smart Hub can be tailored to suit individual requirements for hosting of local content, 4G data connectivity, enterprise grade Wi-Fi, GPS location and tracking services, media deployment and recording and data and video capture.
The dynamic nature of the Smart Hub enables complete control over the end-user experience, delivering easy management of data usage, content, website and social media access, downloading and streaming. The system also allows equitable sharing, content filtering and blocking.
The Smart Hub is small enough to hold in your hand, making it both suitable and proven to work in the space-restricted environment such as vehicles.
Contact Us!
For more information, contact our UK office. We will tell more information of our services.